 Mastering remote training & onboarding
Live Q&A with Contact Center Leaders
April 22nd | 1PM ET
Are you searching for new ways to improve your contact center's remote training? Have you found tools and strategies that have worked well for onboarding new agents? Wherever you may be in your remote training journey, we want to hear from you! Bring your remote training stories to this interactive session where you'll have the opportunity to learn what other contact centers are doing to train successfully, share challenges you're facing, and ask questions with a network of your peers. You'll walk away with actionable strategies that you can start implementing in your contact center, and as a thank you for sharing your story you'll be entered for a chance to win a $100 Amazon gift card!
Featuring Contact Center Leaders
Kathryn Kelley, Manager, Learning & Development ,CI Investments
Nicole Persad, Senior Manager, Training, Contact Point 360
Shonniella Young, Senior Manager Learning Development, Scotiabank
Jessica Lehmann, Manager, Learning & Development, MCAP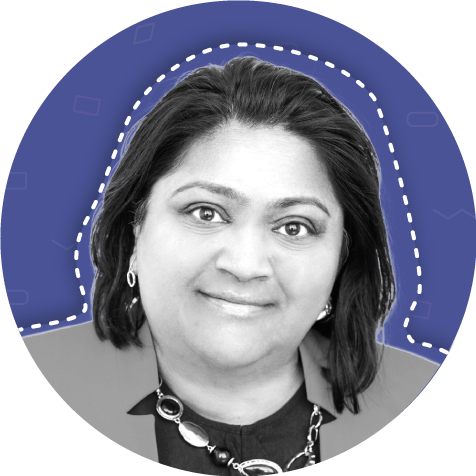 Sangeeta Bhatnagar
Sangeeta is a Human Behavioural Trainer, published author and speaker, and has over 20 years of experience in the contact centre industry. Sangeeta shares her Recruitment, Training and Development insights in publications such as Contact Management Magazine and Contact Center Pipeline. Sangeeta is the founder of a boutique firm sbglobal.ca. She is also the Chair of the Greater Toronto area Contact Centre Association where she collaborates with industry leaders to keep abreast of all leading edge ideas and practices.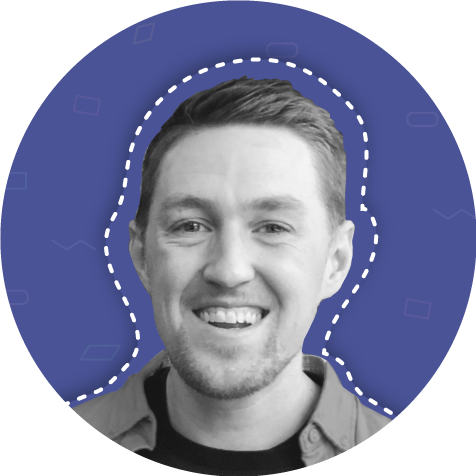 Micah Peterson
Micah is a knowledge management expert and enthusiast, and has been helping companies transform their knowledge management for more than 15 years. When he's not sharing his love for knowledge management you can find him playing with his seven kids, solving a Rubik's Cube, or helping out at his local church.