Consistency is a huge challenge for contact centers. While some agents can confidently assist customers with ease, others feel completely overwhelmed and struggle to keep up. A few just wing it and are completely unpredictable. Customers feel the impact, where some have a great experience and others are ready to share horror stories with everyone they know.

In this live Q&A session you'll learn how to help your agents deliver a consistently great customer experience. Get your toughest customer experience questions answered by best-selling author Jeff Toister and ProcedureFlow's Micah Peterson.

You'll walk away with strategies you can implement in your contact center, and the first 100 attendees will learn even more with a free copy of Jeff's book: The Guaranteed Customer Experience.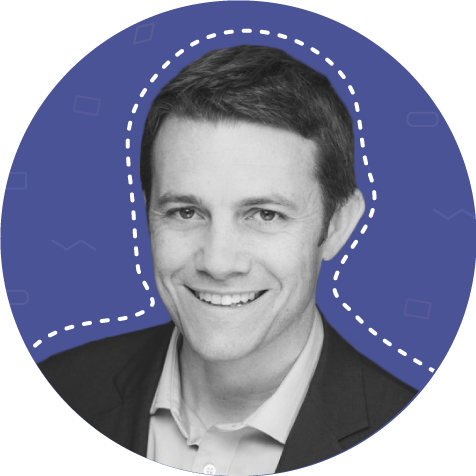 Jeff Toister
Jeff is a dynamic keynote speaker whose presentations are always highly interactive, practical, and engaging. Over 140,000 people have taken one of his video-based training courses on LinkedIn Learning, including Leading a Customer-Centric Culture, Customer Service Foundations, and Working with Upset Customers.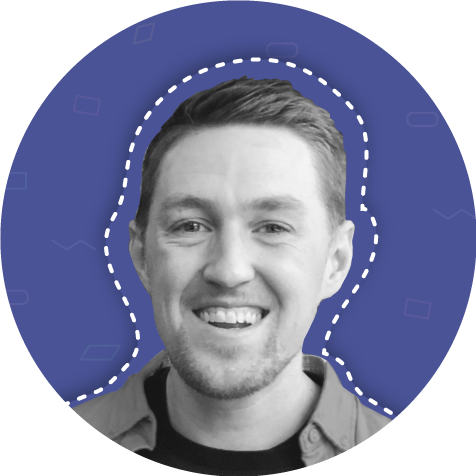 Micah Peterson
Micah is a knowledge management expert and enthusiast, and has been helping companies transform their knowledge management for more than 15 years. When he's not sharing his love for knowledge management you can find him playing with his seven kids, solving a Rubik's Cube, or helping out at his local church.